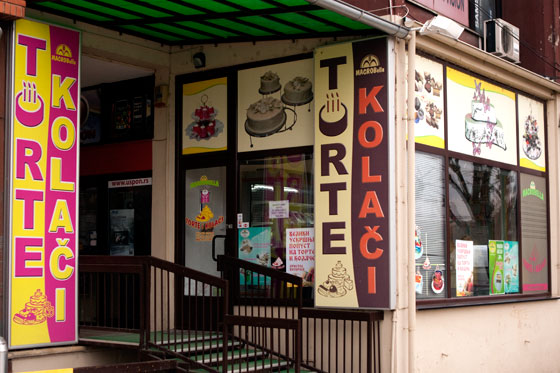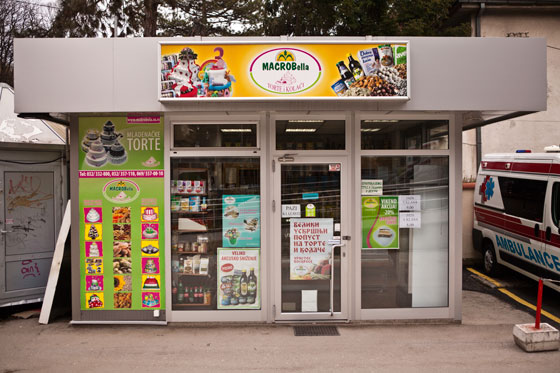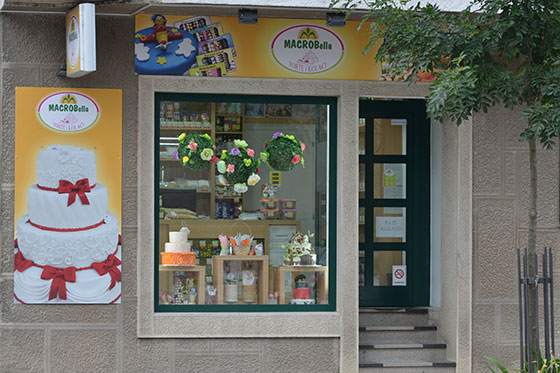 The company "Makrobela" was founded in 1998, the same year that the "Macrobella" retail stores of healthy food opened in the centre of Čačak. Since its founding we note continual tendency of development and improvement of the service quality to the overall satisfaction of all who cooperate with us either as partners or clients.
In the year of 2001 we started working wholesales. That year we took the "Silver Pack" center and opened our own Pack center and whipped cream production. We pack over 50 mass-circulation products and have our own product line for pastry industry: whipped creams, puddings, ice creams ... also highly ranked on the domestic market.
The year of 2009 was marked by taking over the domestic production of cakes "Sneža" who dated back to the last 15 years in this region. Here you can buy or order a cake for any occasion, pastries, fasting cakes...
At this time the company has 60 permanent employees. The company consists of: wholesale showroom and warehouse with office space of 400 m2, Pack center with storage space of 300 m2, the production of the powder products of about 150 m2 and the production of the cakes and pastries of 500 m2. We have also kept our retail stores and at this point in time we have eight retail stores in strategic places in Čačak.
Our goods are sold all over Serbia, mostly through large distribution chains. At the same time we do business with retailers.
We have our own car pool and we deliver goods to the customer's address.
Certificates
In order to continue our development and quality improvement "Macrobella" company initiated a process of standardization, i.e. certification as follows:
- Internationally recognized as a proof of the quality certificate ISO 9001: 2000
- HACCP integrated system control of food safety controls at all stages of its production and distribution.
Take advantage of our years of experience...